What did I see?
After last weeks real creatures from gears and watch parts, this week
Forgotten Boneyard
shows fantastic creatures made from real and fake bones. In many cases I find myself wondering if this is a real skeletton or made up!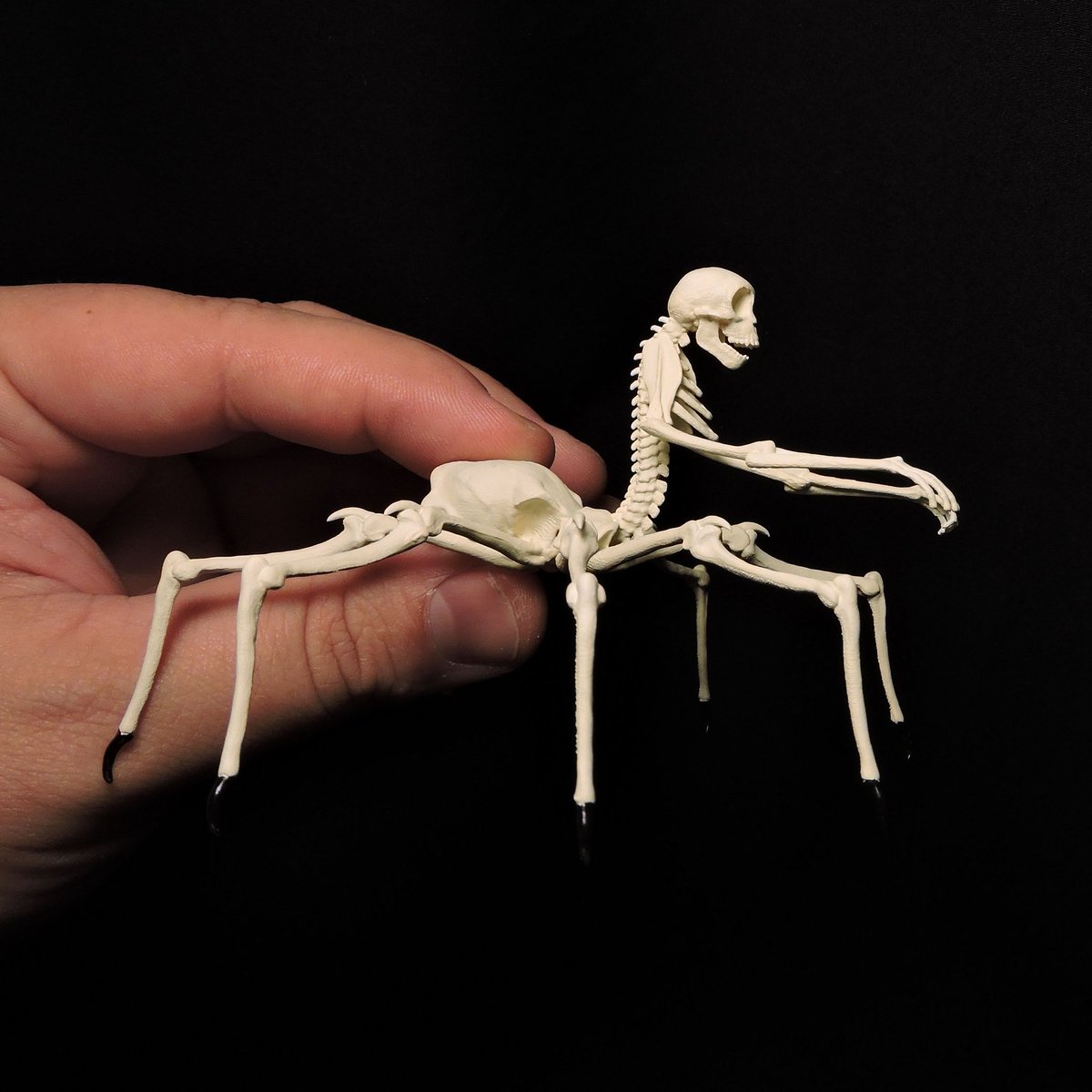 What did I listen to?
Noisuf-X Voodoo ritual
What did I ask myself?
How comes that time passes so quickly?
What did I read?
The next incarnation of the parasol protectorate,
Blameless
by Gail Carriger. Even better than the first, I think! Alexia Tarabotti now travels to Scotland into mysterious castles, strange family ties and ghosts!
What did I work on?
Nothing. Woe is me!
I was happy about...
Having a long weekend in front of me with family and my boyfriend
I was annoyed about...
Nothing much
I bought...
Only foods