What did I see?
Do you know
Nemi
? The cool goth girl from Norway who has many metal friends? If not, you should definitively visit the
website of Lise Myhre
and and read the comics! Here is a teaser: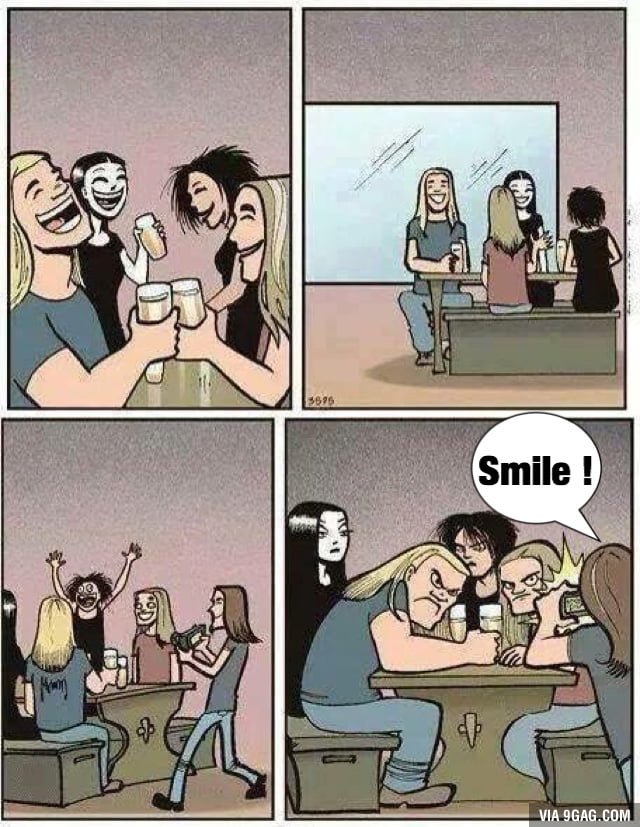 What did I listen to?
More Type O Negative - I Don't Wanna Be Me
What did I ask myself?
How long do I have to do this?
What did I read?
Some articles about
Open Access p
ublications
What did I work on?
I cut some stuff, but this week was filled with lots of love - from the boyfriend and others (*hugs* to Paisleystern and FrauArgh!)
I was happy about...
Having a blast at the wedding! My friends are so cool, hard to believe they like me at all!
I was annoyed about...
Being sick. Always sucks, but I feel so much better now...
I bought...
Nothing.