I moved from the German Ruhr Area to Heidelberg for my job. I hope I'll settle soon, but I have no idea when my Internet will be available and I'll have the energy to get creative again... So the blog might be quiet for a little while with some scheduled posts sprinkled in here and there!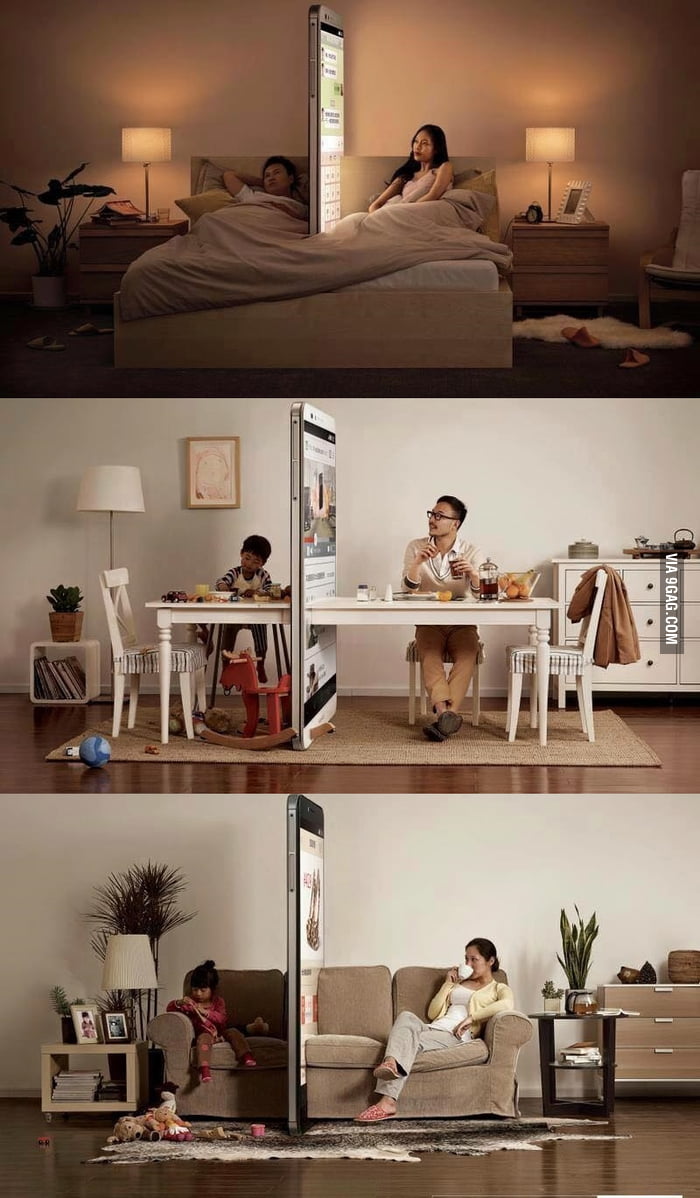 I also thought a lot about my ongoing connection to the Internet. I will need my mobile Internet to stay connected with my boyfriend, but on the other hand I spend a lot of time being connected with the digital world and not with my real friends. This will become worse now with much less real life friends living in the south of Germany...
I remember that being not connected while on vacation. It really helps me to settle down and relax. Being constantly connected always leaves you afraid that you might miss something when you are not watching social networks 24/7. I though about shutting my facebook account, but then I WILL miss out on events and dates. I could go without the constant blabbering, but planning parties, gatherings and events like Jardin du Belle Epoque would pass me by.
Maybe instead of going offline, a little Internet diet would help? Going online only 2 times a day for a maximum of 1 hour? I'm not sure if I can make it... *sigh*