By the way, I also spent some money on WGT. This was my first WGT with my full payroll (as a PHD you only get part time pay for full time work) and it was really nice that I didn't have to care about money at all this time!
Actually, I didn't buy that much. I wanted to get a corset from
Bibian Blue
, but when I finally made it to their booth in the Agra, everything my size was already gone (except a Steampunk corset which I didn't like). But since I know my size now, I will just order it online! What I did buy was a shirt from EMP with lace sleeves which marked my arms on first wear...
I also bought a necklace by a seller at the Heidnisch Dorf who also has a etsy-store:
GraSkull
. It is really nicely designed and I love it even though it is bronze and not silver!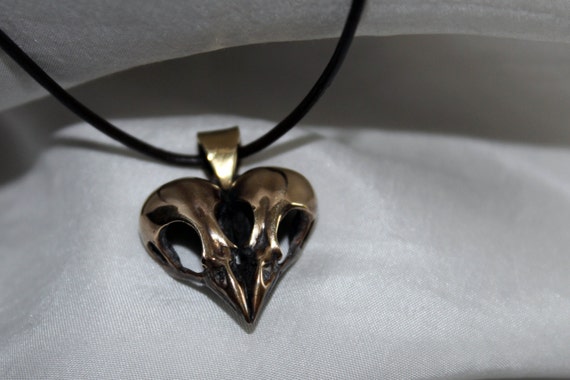 And my craziest buy this year is definitively some furniture. Furniture you ask? Yes, there was a small pop up store called
Dark Wonderland
which sold Burtonesqe Cupboards and Nightstands: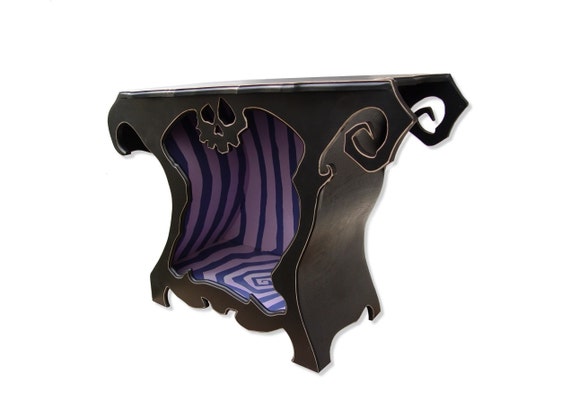 My desing is similar to this one. I would have bought more, but we had no space in the car!