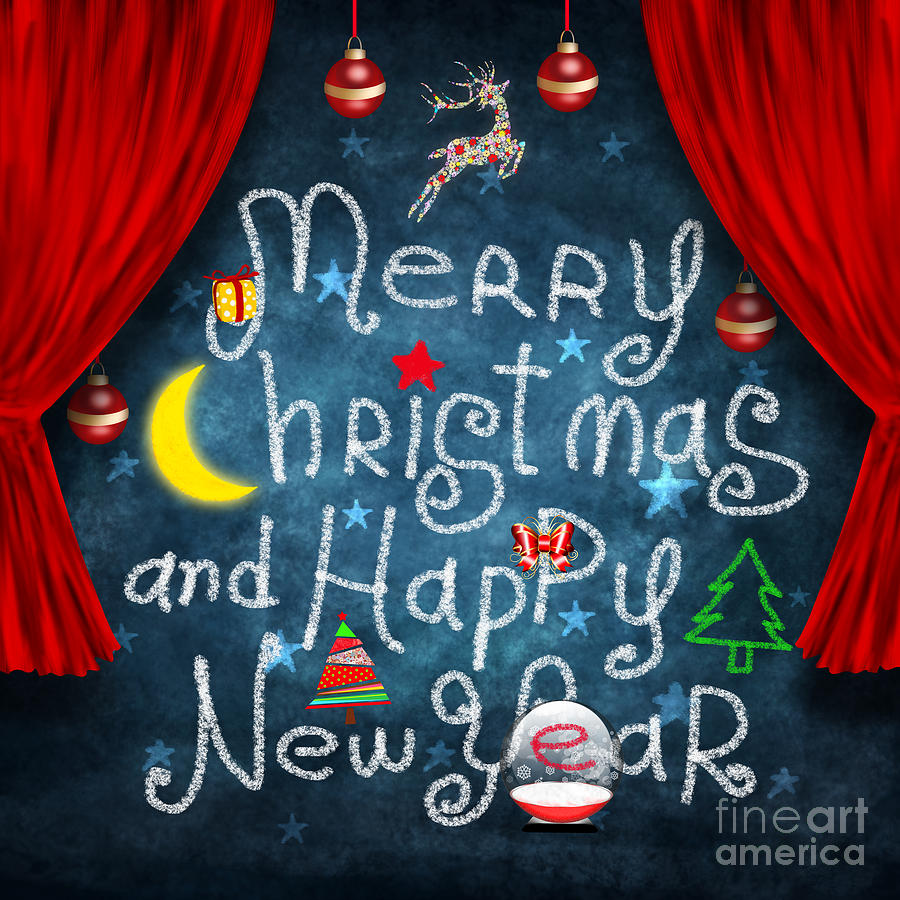 I'm really sorry I fell of the blogging waggon during December, but you probably all had a lot to do with Christmas as well so i hope you understand. I took some time of the Internet because my work was really stressing me out. But good news first: My first paper is published! I corrected the proofs on Christmas eve and again on new years eve, so maybe you can imagine that even my holidays were not very relaxing! I still wish you a belated merry Christmas and a wonderful new year (which is now already 2 days old, shame on me)!
Since I still have to take pictures of the stuff I did besides working, I will show you our Christmas decoration. We still have everything decorated and will remove this some when next week I guess. How long do you keep your holiday decors?
After last year's brightly coloured Christmas tree, we used less colour this time. All ornaments are either black, silver or purple which matches our living room wall:
Yes, this is exactly the same tree as last year. It is fake and I inherited it from my grandma! We also added some decoration in our hallway:
The Santa Claus is a cookie jar from my aunt. The plants are fake (I actually have life plants in my flat as well, but they are not so happy in the north facing hall way and seem to die within weeks) and decorated with the colours we didn't use for the Christmas tree.
Otherwise, we don't do much Christmas decoration. Somehow cookies and sweets are more important to us! ^^